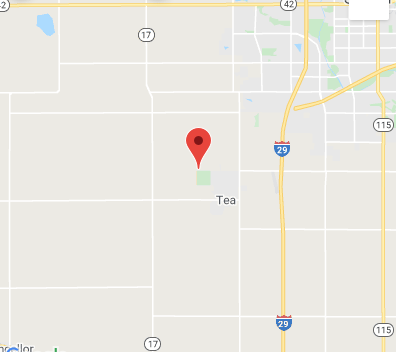 Lee's Meats and Sausages is family owned and operated. We invite you to join our family of satisfied customers.
Lee's Meats & Sausage, Inc.

FOR THE 2023 HUNTING SEASONS, WE ARE ONLY ABLE TO ACCEPT SKINNED QUARTERS AND TRIM FOR PROCESSING.
WE ARE UNABLE TO ACCEPT FULL BODY ANIMALS FOR PROCESSING.
Please read ANNOUNCEMENTS tab & GAME PROCESSING tabs for additional Wild Game Processing information for fall 2023.

Hours
Monday: 9:00 p.m. - 5:30 p.m.
Tuesday: 9:00 am - 5:30 p.m.
Wednesday: 9:00 am - 5:30 p.m.
Thursday: 9:00 am - 5:30 p.m.
Friday: 9:00 a.m. - 5:30 p.m.
Saturday: 9:00 a.m. - Noon

Holidays
We are closed on the following Holidays:
New Years Day, Easter Monday, Memorial Day, 4th of July, Labor Day, Thanksgiving Day, Christmas Day