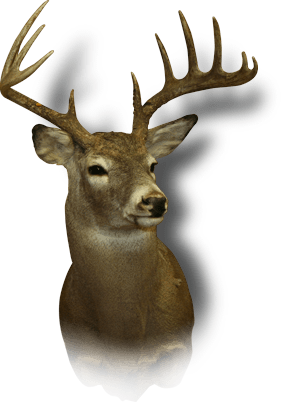 Welcome to Lee's Meats Online Brag Board
Welcome to Lee's Meats Brag Board where we encourage you to post photos, share hunting and fishing stories, network and connect with outdoor enthusiasts, share tips, and stay up to date on the latest outdoor news. Share on Facebook, too! Just remember, we are a family business, so please keep your posts clean. We look forward to reading your adventures!
Back
East River '18 Opener Success
Posted by Jeff Morlan on 11/19/2018
8 degrees and gusting north winds. Sounds like a perfect day to fill those tags 30 minutes after sitting down in the ground blind - and it was! Two deer down - one with a 125-yard heart shot (.243), and the other with a 90-yard spine shot (scoped muzzleloader) ... no tracking!

We Specialize in Wild Game Processing
46754 271st Street
Tea, SD 57064
605-368-2161
Contact Us!