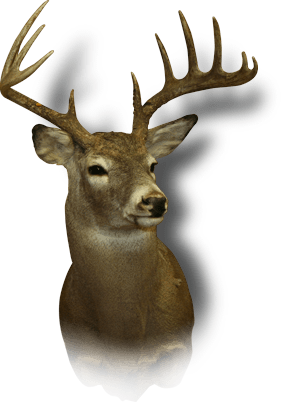 Welcome to Lee's Meats Online Brag Board
Welcome to Lee's Meats Brag Board where we encourage you to post photos, share hunting and fishing stories, network and connect with outdoor enthusiasts, share tips, and stay up to date on the latest outdoor news. Share on Facebook, too! Just remember, we are a family business, so please keep your posts clean. We look forward to reading your adventures!
Back
Johnson Antelope Hunt 2012
Posted by Steve Johnson on 01/21/2013
What a hunt. My antelope was a mile stalk, then 100 yrd shot with my 25-06 end of story for that buck. My 13 year old daughter Casey's first hunt and first animal ever, 20 minute stalk got to 100 yrds 1 shot from her 243 and her buck was down. 16 year old Lucas's 3rd buck, seen him on the opposite side of a lake about an hour stalk and a 240 yrd shot with his 25-06 and he had his buck and we were filled with three matrue bucks. What a Day!!!!

We Specialize in Wild Game Processing
46754 271st Street
Tea, SD 57064
605-368-2161
Contact Us!